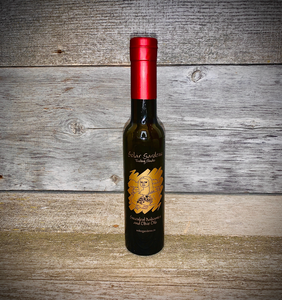 Dill Extra Virgin Olive Oil
Dill - Try this dill flavoured extra virgin olive oil as the perfect oil to sauté salmon or in a creamy aioli for potato salad. A beautifully aromatic oil, it is also great in salad dressings or for roasting potatoes.

This oil is made locally at Pike Lake Saskatchewan!